Howdy! I'm Stefanie, and this is me with my husband, Will: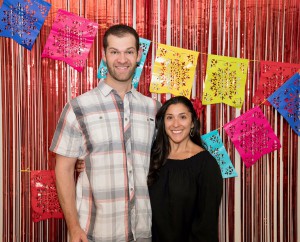 We live in Old Greenwich, CT with this little kitty boy: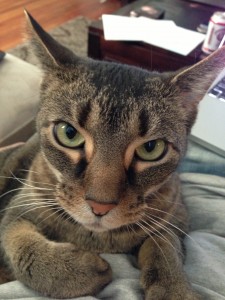 and his fur-sister, Pixel: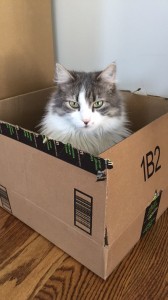 and our 2017 family addition, Theodore Roosevelt Davidow: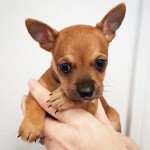 I was born & raised in San Antonio, Texas and lived there all my life (minus the years I spent in College Station at Texas A&M University… whoop!). Then one day I got bored. So in January 2010, I moved to the East Coast for a job. On my first day of work, I met the man I would marry. Here we are seven years later…
Will is a Front-End Web Developer and a wannabe PGA Pro. Pogo is unemployed and has been all his life – lucky cat! Pixel is a rescue who used to live in the woods. Teddy's mom was pregnant with him in a high-kill shelter in Houston. Thankfully, the great people at Long Way Home Adoptables rescued them both, and we flew to Texas to pick him up 9 weeks after he was born!
I started this blog when I first moved to the East Coast, as a way to keep my friends and family updated on my life, but let's be real… that's what Facebook is for 🙂